The Pontificia Universidad Catolica del Peru produced the last 5 years a important research about the use of the natural resources in Cusco Region in the south of Peru by the Matsigenka community. The scientific work and design of the research was made by University's teacher Martha Rodriguez. We've  joined the Scientific crew the last two years of the project to film a documentary and take pictures for their upcoming book. After the travel phase, we got the commission to produce the design of the book and organize more than 6000 pictures taken by the Families of the community through 5 years.
We are really happy to share with you a part of this interesting project released last June in Peru.
From July 2017, you could find the book at " El Virrey" book store in Peru.
Credits:
Titel: Naro Matsigenka,  Territorio, Comunidad y Acceso a los recursos de la Biodiversidad
Author: Martha Rodriguez
Graphic Design: Masaki Gaya
Production: Wildschnitt Film & Photography
Image design & Photography Edition: Camilo Gutierrez
Film Documentary " Naro Matsigenka"  Yo soy Matsigenka: Direction: Camilo Gutierrez / Post-production: Irene Rojas Erlenbach – Wildschnitt Film & Photography
ISBN: 978-612-4355-00-4
Copyright © CISEPA – PUCP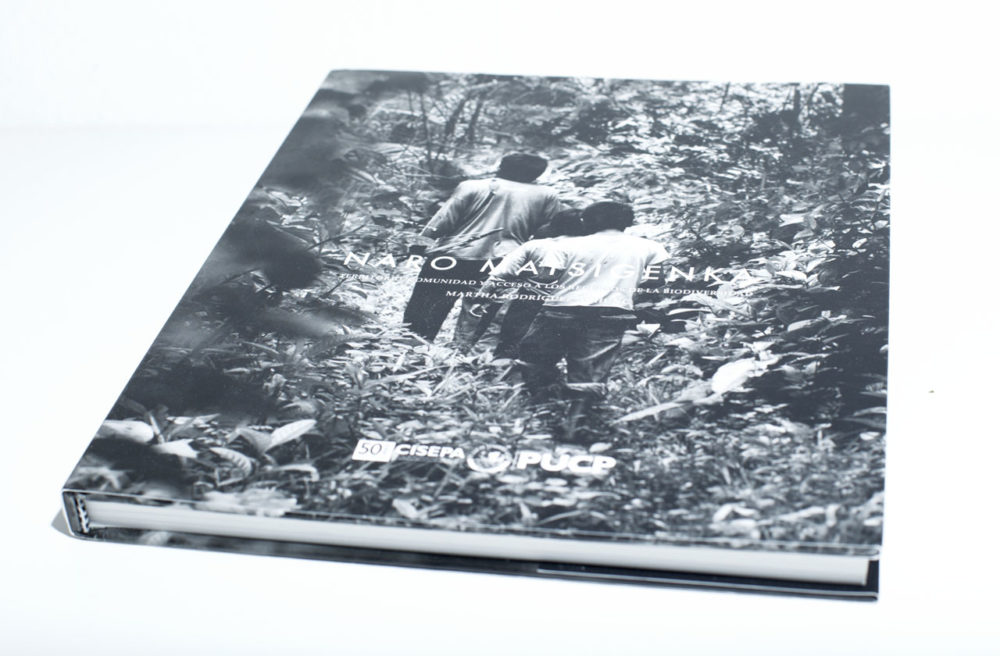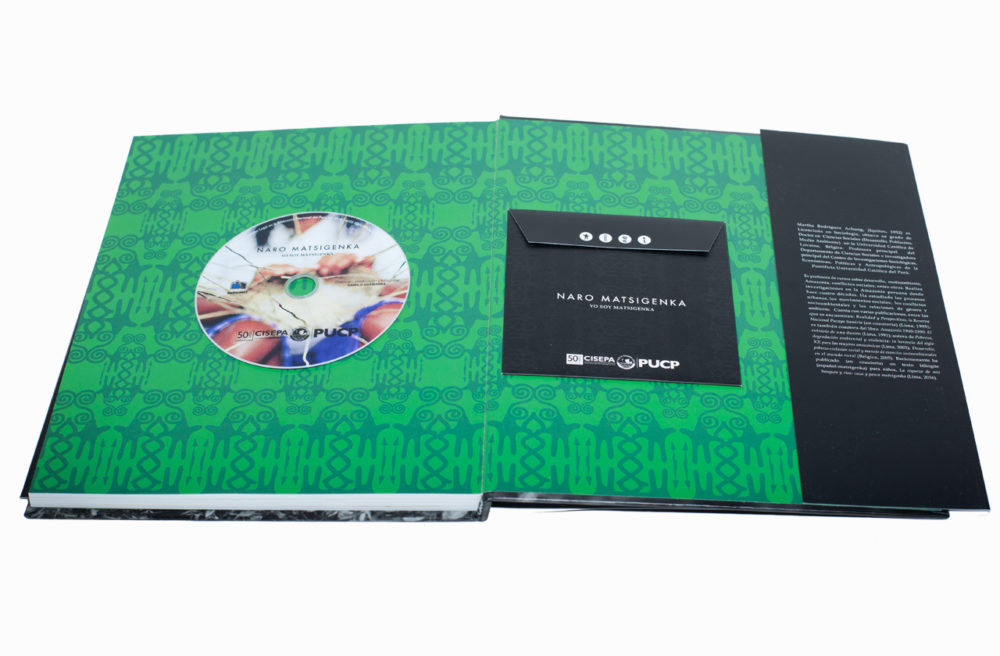 Trailer DVD: